Worship Service - Arlington Campus
10am • Worship center
Join us for a time of worship with engaging music, powerful prayer, and a practical message. If you've never been to Vine Fellowship Church, visiting our worship service is a great first step. Join us this Sunday, and stay after the service to meet Pastor Don at our welcome center.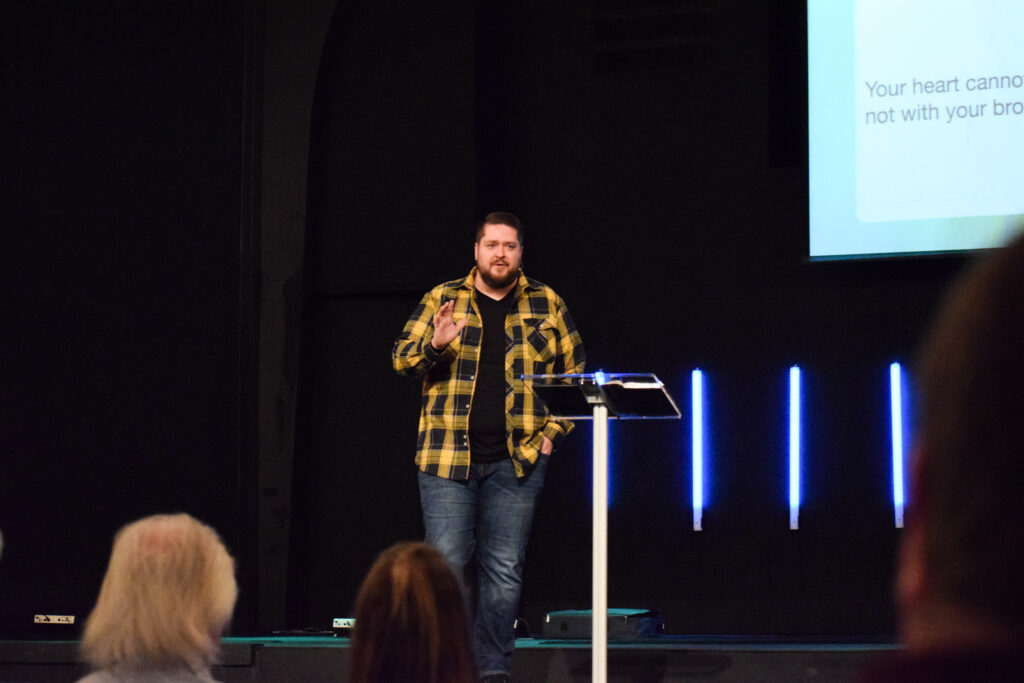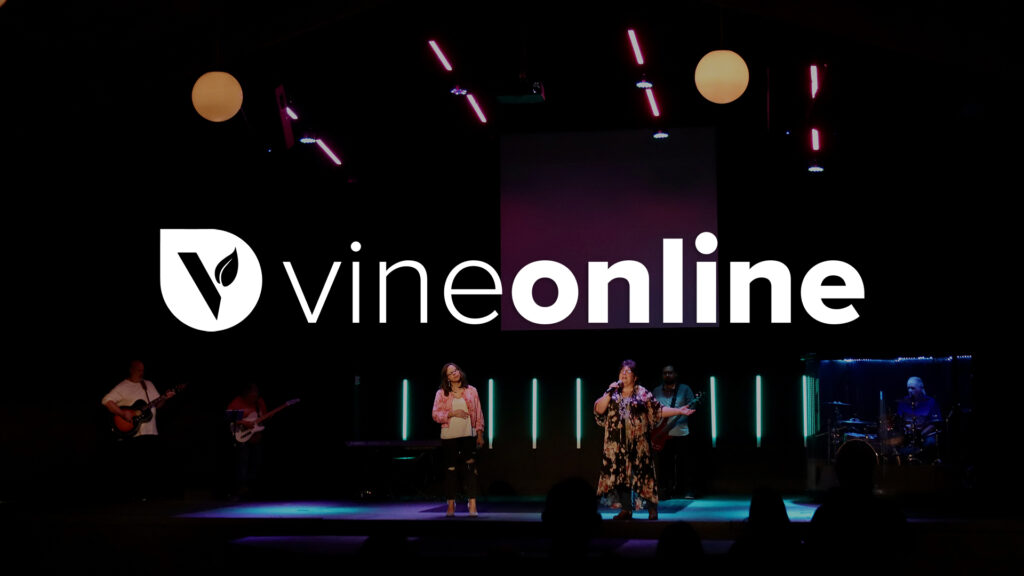 Worship Service - Online Campus
10am • Facebook & Church Center app
Stay connected to the Vine family through Vine Online. There are people from all over the country that tune in each week, and would love to interact with you. If you can't be here in person, this is a great option to still partake in worship on Sundays.
2:30pm • worship center
Vine Fellowship is honored to partner with La Vid Centro Cristiano, a Spanish-speaking church led by Pastors Rey & Reyna Perez. If you are looking for a Spanish-speaking community, this the place to start.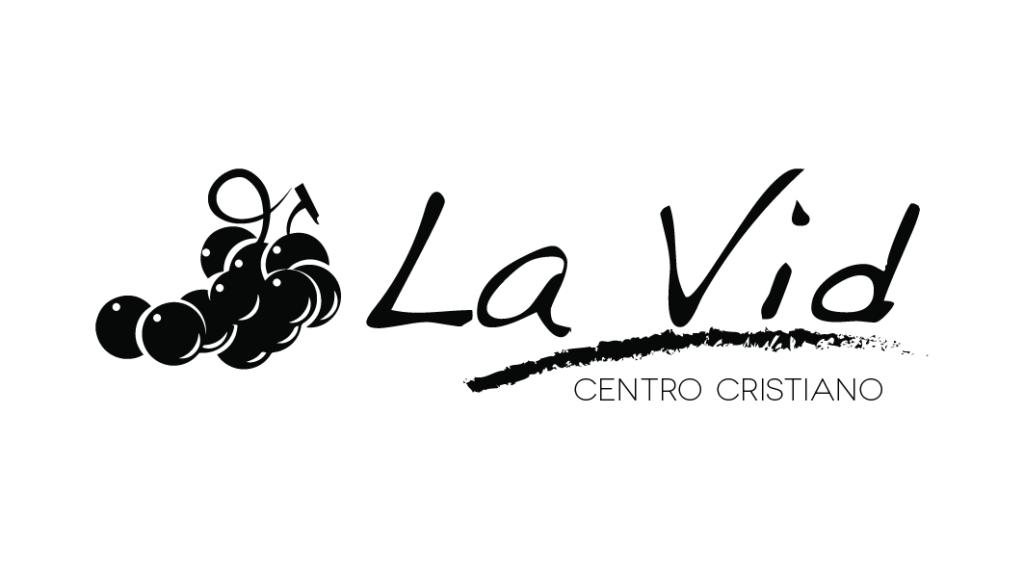 Most of the people you see will be dressed casually, but come dressed in whatever you feel comfortable in.
Our greeters will be the first ones to welcome you. They will help you find anything, including: Kids Check-In, Bathrooms, and the Worship Center, where the service takes place. They'll be glad to answer any questions you have!
We will usually begin our services with a few songs, a short welcome, and prayer.
After the songs, we will take communion together (we'll provide instructions during the service on how to do this), followed by a sermon.
To close the service, we will pray together and be dismissed. Our services last about 70 minutes!
Head to the lobby and stop by the area with the big neon "New Here?" sign. We would love to meet you, answer any questions, and help you get connected.
Pro Tip: Filling out a Connection Card on Sunday is the best way to begin getting connected after your visit.
We can't wait to meet you!