Most of the people you see will be dressed casually, but come dressed in whatever you feel comfortable in.
Our greeters will be the first ones to welcome you. They will help you find anything, including: Kids Check-In, Bathrooms, and the Worship Center, where the service takes place. They'll be glad to answer any questions you have!
We will usually begin our services with a few songs, a short welcome, and prayer.
After the songs, we will hear a sermon from one of our pastors, followed by taking communion together (we'll provide instructions during the service on how to do this).
To close the service, we will pray together and be dismissed. Our services last about 70 minutes!
Head to the lobby and stop by the area with the big neon "New Here?" sign. We would love to meet you, answer any questions, and help you get connected.
Pro Tip: Filling out a Connection Card on Sunday is the best way to begin getting connected after your visit.
We can't wait to meet you!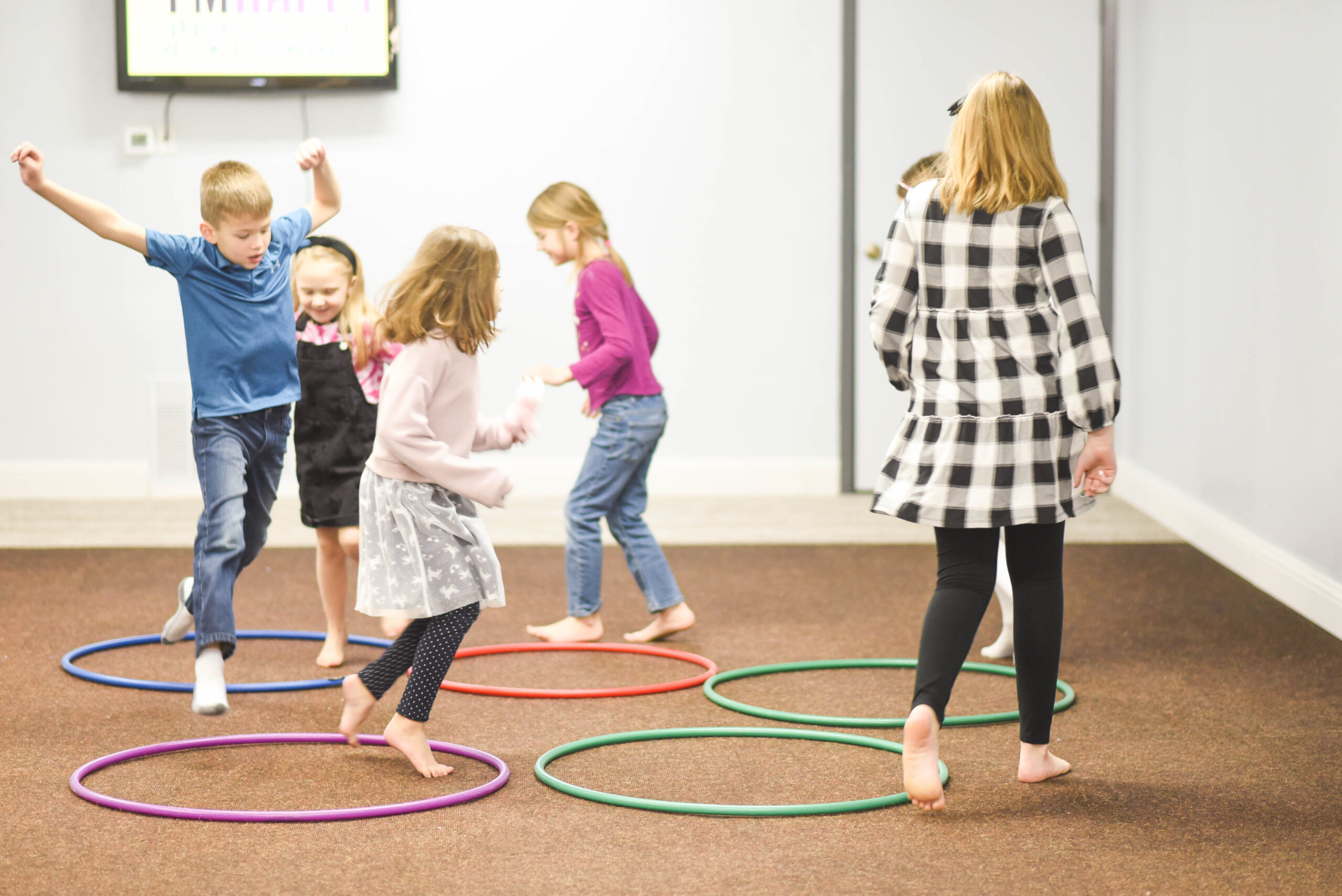 We have childcare and classes for kids, birth-6th grade, during the service (take our advice and avoid the crowds by arriving early and heading to the Vine Kids building). As always, your kids are welcome to sit with you in the Worship Center.
F.A.Q.
Just in case you were wondering.
Look, as long as you come clothed, we're good. Every church will say it, but we truly mean it at Vine Fellowship – Come as you are.
And if you are in need of clothes, be sure to check out the Vine Closet. We can get you taken care of!
No. Our groups (through our Vine Life ministry) meet on various days, times, and locations outside of Sunday morning. You can check out what groups are currently going by CLICKING HERE.
All kids, birth through 6th grade, are welcome to check in and attend Vine Kids on Sunday mornings. They will have a great time with music, games, crafts, and practical lessons from the Bible.